22 Apr NT Police apologise for refusing to allow NSW woman purchase six-pack of alcohol in Alice Springs
NT Police apologise for refusing to allow NSW girl purchase six-pack of alcohol in Alice Springs
By Alex Barwick
Article share options
Share this on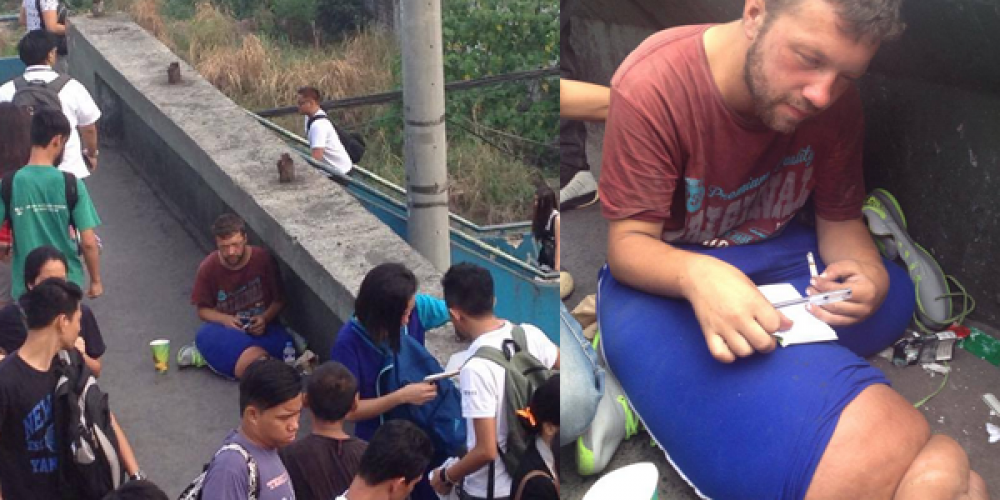 Forward this by
Northern Territory Police have really apologised for refusing to allow a new Southern Wales girl buy a six-pack of beer in Alice Springs.
Sonia Smallacombe sa After conf
The NT national stated auxiliaries had been on offer training in order to avoid racism
Sonia Smallacombe, a Maramanindji girl initially through the NT, said she ended up being racially targeted using a police auxiliary stationed outside a container store whom demanded she produce resort receipts showing where she have been staying.
"I became really humiliated and I also also to be real upset, and I additionally said, 'right, that is it, i will be perhaps possibly maybe not more likely to arranged with this', " she said.
The NT Government is spending $11 million every year to fully station 75 authorities auxiliaries outside take-away container shops in regional towns, including Alice Springs.
The auxiliaries' work is usually to see whether customers want to are drinking alcoholic beverages in a spot where it is forbidden, such as town camps and remote communities. Continue reading